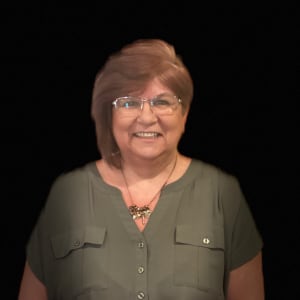 Donna Frank, Executive Director
Donna joins the Avenir family with over 30 years of clinical experience in Senior Living. Donna has worked in the geriatric setting in management for the past 15 years. Her unique leadership and experience with the day to day operation in Alzheimer's and dementia care and geriatrics allows her to excel in relationships with the residents and families. She shows great passion and dedication to the community and senior living. Donna pledges her efforts in helping each resident live their best possible life.
Teresa Konkler, RN, Director of Health Services
A Registered Nurse and Certified Dementia Practitioner with more than 23 years' experience, Teresa has dedicated much of her career to working with seniors.
She has worked in Skilled Nursing, Orthopedics, and Medical Surgical and has been through many dementia care training programs. Her love for the elderly and her experience in varied fields make her a valuable leader with Avenir.