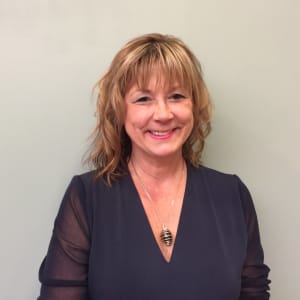 Kim - Executive Director
Kim started her career in memory care as a caregiver at 18 years old. She married then stayed home to raise her son. She found her way back to her passion 15 years ago and looks forward to serving our residents and families every single day. Kim resides in Chandler and enjoys spending time with her friends and family.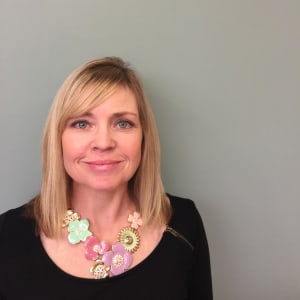 Traci - Director of Marketing
Traci has been in the senior living industry since 1997. She began her journey in this industry after a college professor suggested she may enjoy working with seniors. Traci knew right away she had found her niche! She has experience as an Activities Director in Assisted Living, Community Outreach Coordinator in Assisted Living and Memory Care, Hospice Volunteer Coordinator and Hospice Marketing Liaison. Traci joined the team at *Avenir Memory Care at Chandler in April of 2017. She feels blessed and honored to work with families that are searching for memory care placement for their loved ones. Traci believes it's not just about caring for the resident, but about caring and providing support for the entire family. Traci lives in Ahwatukee with her husband and 3 teenage children.