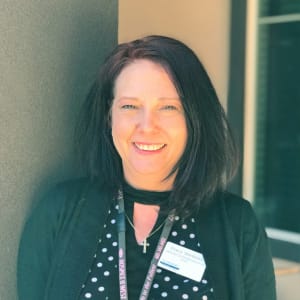 Tracy Simkins - Director of Health Services
Tracy is the Director of Health Services and committing to improving the quality of life of the residents at Scottsdale Memory Care, and being a leader that strives for integrity in care. With more than 20 years' experience in the nursing and Healthcare profession, Tracy has cared for countess patients and dedicates herself personally to betterment of their lives and welfare. She has worked in specialties including Case Management, Wound Care and management of Medical Insurance Procurement and implementation.
As a wife of 30 years and mother, Tracy is committed, loyal, and follows God and her heart.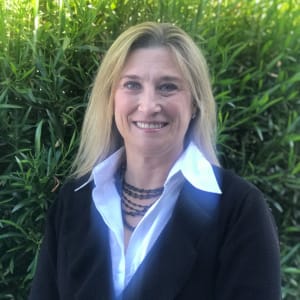 Gretchen Toth - Executive Director
Gretchen is the Executive Director with Scottsdale Memory Care.
She has worked with Avenir since January 2016. Gretchen started in healthcare in 1998, as an Activity Director and became an Arizona Executive Director in 2006. Gretchen has won many awards in the industry over the years and has been featured in Best Practices national magazine.