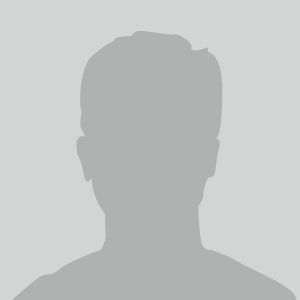 Executive Director
Coming Soon!
Diva Givens - Director of Sales and Marketing
Diva Givens is the Director of Sales and Marketing for Avenir Memory Care at Surprise. Before Diva began her career in Memory Care, she cared for her mother who had developed dementia and was in a Memory Care Community for 5 years. This led Diva to seek her credentials and experience working in the Senior industry since 2009. She has experience in all facets of dementia assisting the families of those affected by Alzheimer's and other related dementias. Diva is Certified Dementia Practitioner and has been with Avenir Senior Living in June of 2018.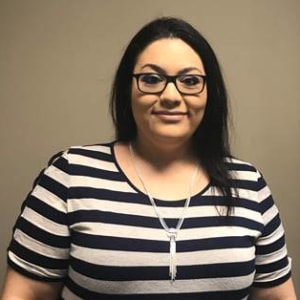 Jeanette Sotto - Director of Health Services
Jeannette Soto brings with her a passion to serve and over 15 years of experience in the health care industry. Over those years she been able to diversify her experience in multiple areas of nursing such as Skilled Nursing, Long Term Care, Home Health Care, Hospice, and Behavioral Health. Her passion is in caring for Seniors with high acuity which is where here experience and strengths are a great value to the community. She is commited to our residents and their families and will always go above and beyond, never losing sight of why we are here, & to provide exceptional care with compassion and love.