Luxury and Comfort Await You at The Vista
From the moment you enter The Vista you will experience an environment that will remind you of the time and travels of Ernest Hemingway through the exotic and eclectic décor. With a twist of modern colonial design, The Vista offers an abundance of amenity areas, engaging activities, and gourmet-inspired dining choices that will keep your calendar and your stomach full. Located in the heart of Esquimalt, British Columbia and only minutes from downtown Victoria, British Columbia you will access to shops, restaurants and much much more all with steps of your new home.
The Vista is an 11 storey community that will offer 3 different lifestyles for Seniors of Vancouver Island to choose from. At The Vista, we will provide choices of Condominium ownership, Independent and Supportive Living suites and Specialized Memory Care studios. The Vista truly allows you to move in and never have to be concerned or worried about relocating again.
Aging-in-Place at The Vista
Offering choices is what The Vista is all about as it provides Seniors a true opportunity to Age-in-Place through the multiple living options it offers. At The Vista you can choose from:
38 Exclusive Condominiums to purchase on the 9th and 10th floor
95 Independent and Supportive Suites located on the 4th to 8th floor
48 Specialized Memory Care Studios located on 2nd and 3rd floors
Every Condominiums and Suite location will have private patios for you to enjoy views of the oceanside areas and community every day. For our Studio residents they too will have access to secured outdoor patio areas to enjoy the fresh ocean air and sunshine.
Choosing The Vista means you never have to leave. For more information register here.
LUXURIOUS – PANORAMIC OCEANVIEW AMENITIES ARE WAITING FOR YOU AT THE VISTA!
The Vista provides a carefree lifestyle rich with possibilities. Whether you are enjoying your Gourmet inspired meal prepared by our Red Seal Chef or engaged in your passion of painting your master piece in the Art Studio The Vista has something for everyone.
Prepare for your breathe to be taken away as you step off the elevator on the 11th floor into The Grand Salon! Here you will be greeted into an environment featuring floor to ceiling glass windows that wrap around the entire 16,000 square foot space. In each of our vast amenity areas you be able to enjoy the 360-degree panoramic view of downtown Victoria and the surrounding ocean areas.
The Grand Salon will feature:
Dining Room
High Tea and Coffee Bar
Piano Lounge with Dance Floor
Sports Bar
Games Room
Library
Bistro
Art Studio
Covered Outdoor Patio Lounge and Dining area
/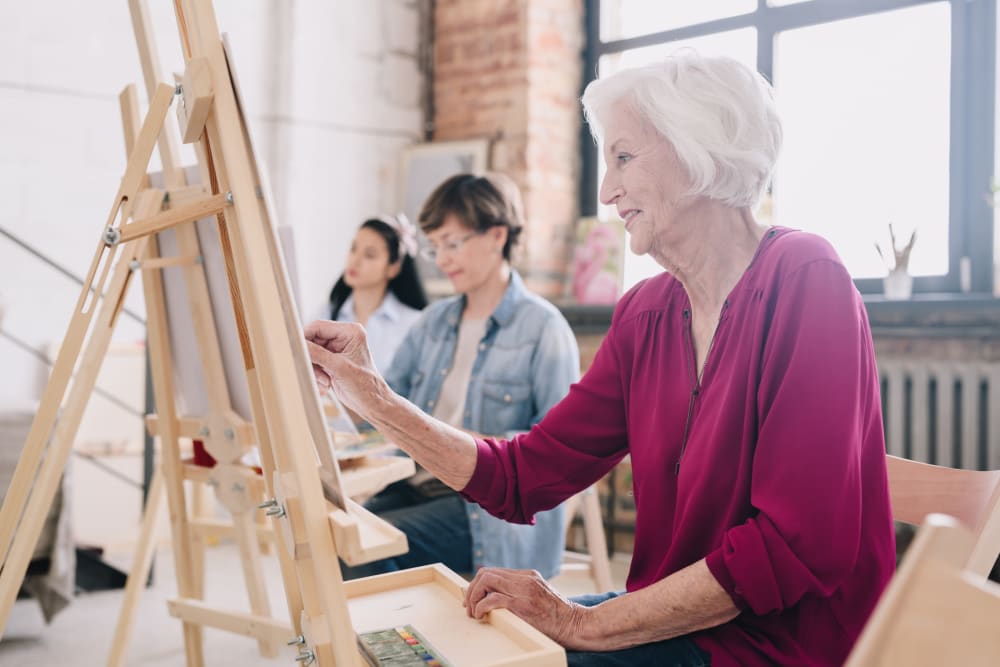 /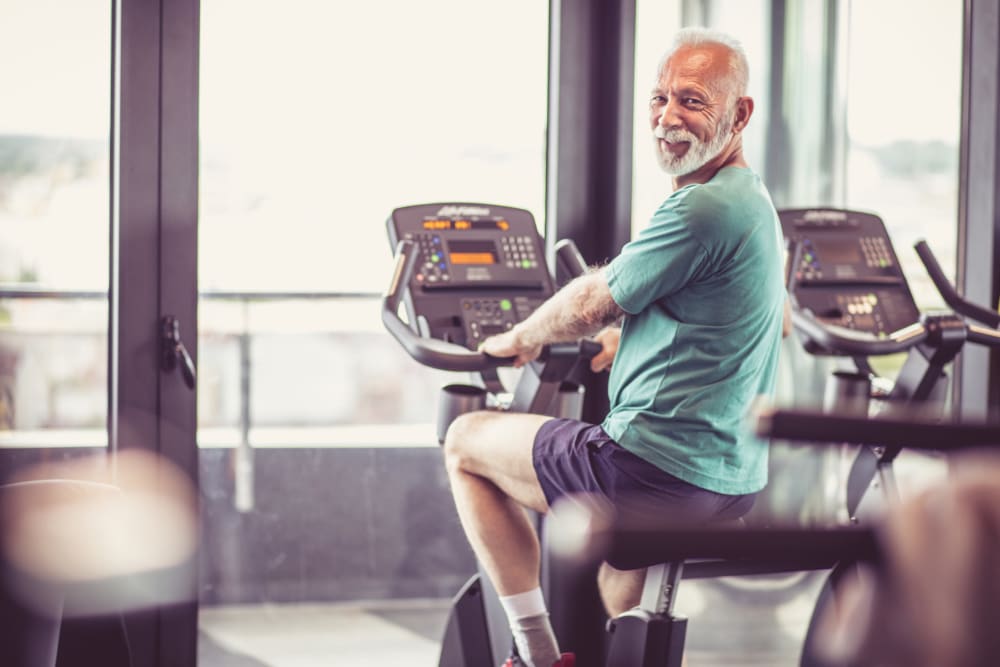 /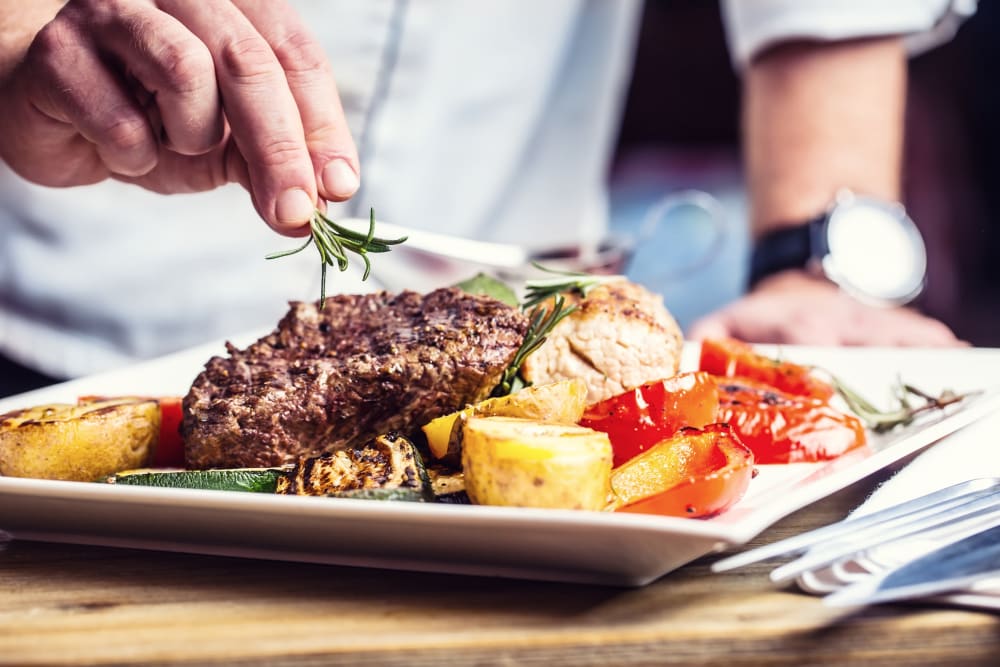 /
/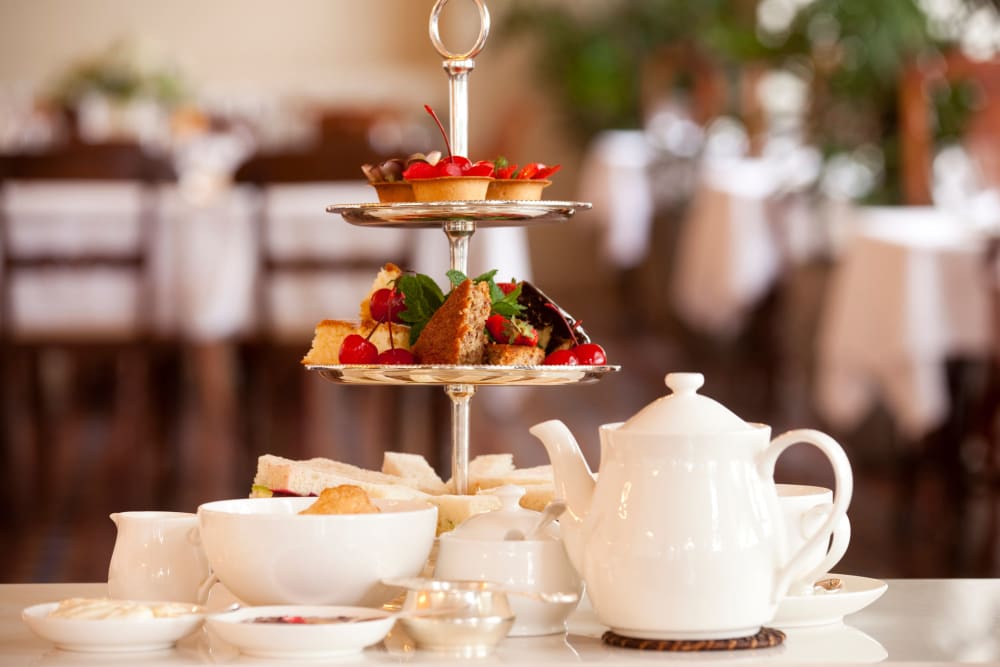 /
/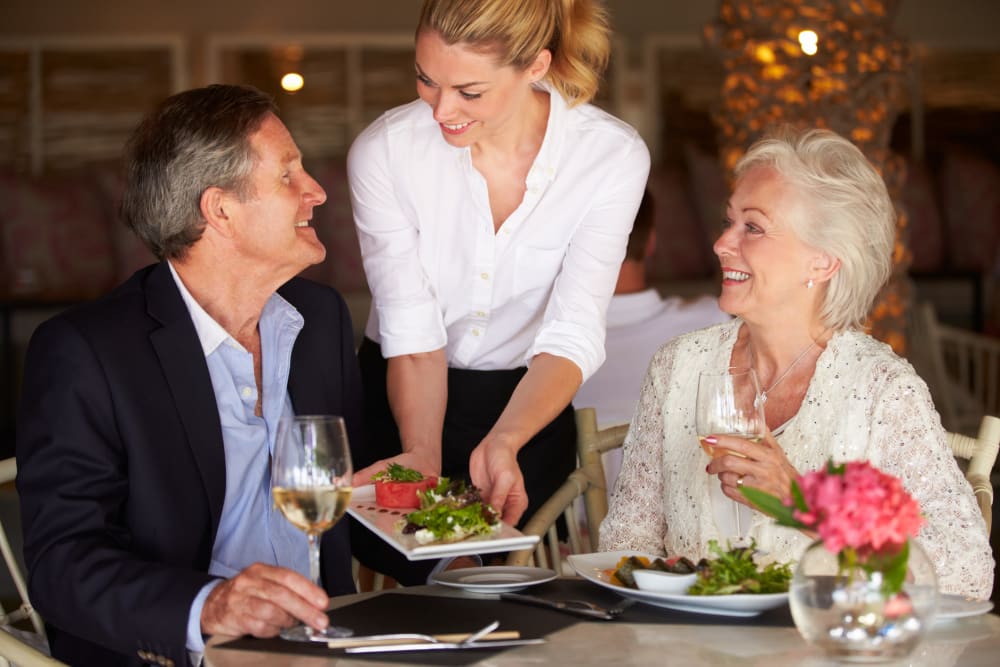 /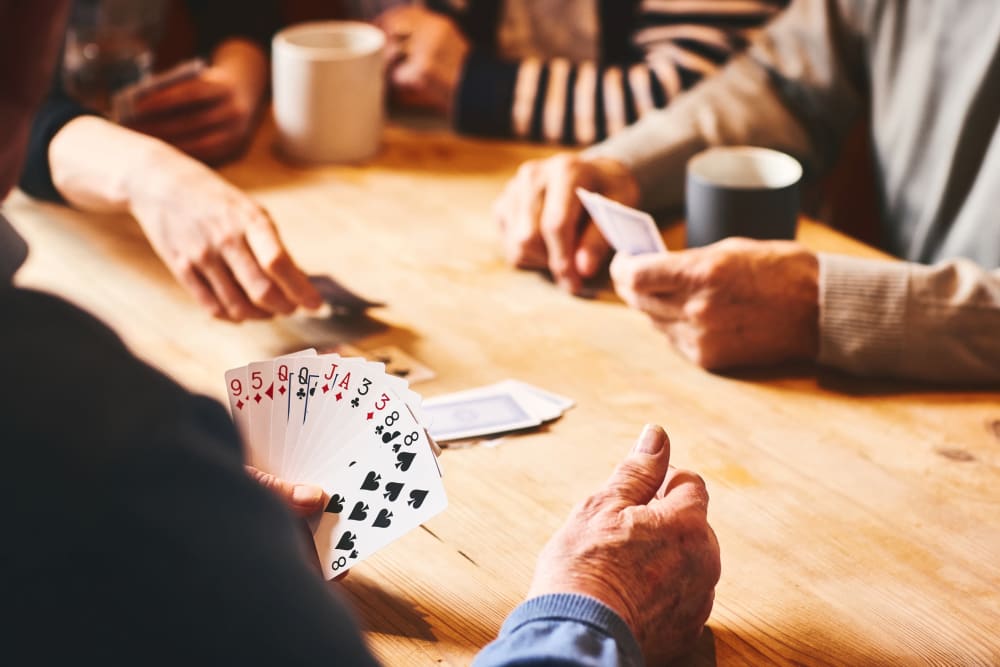 /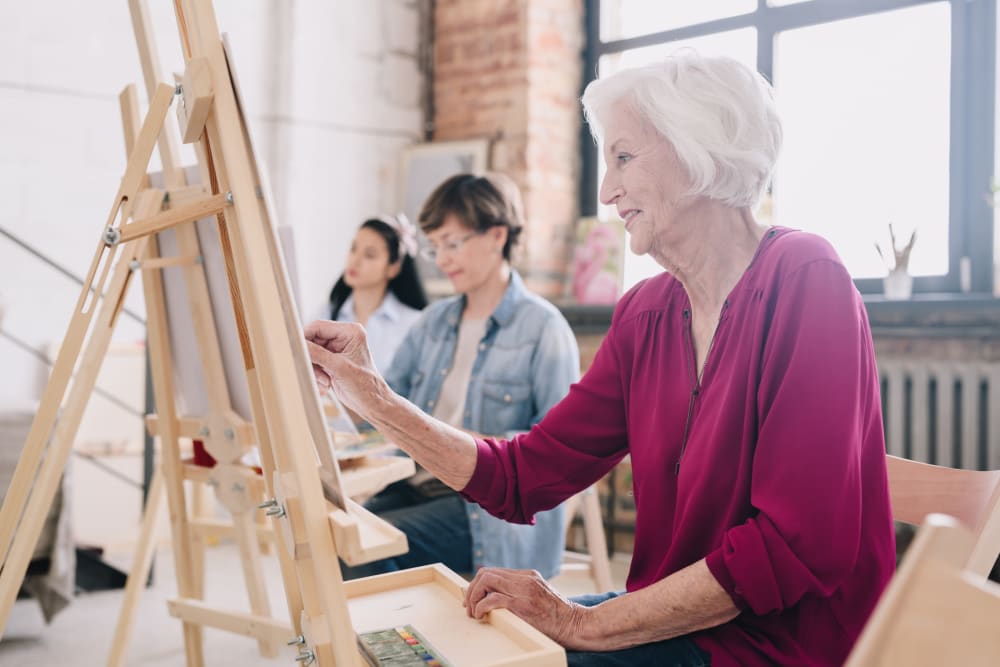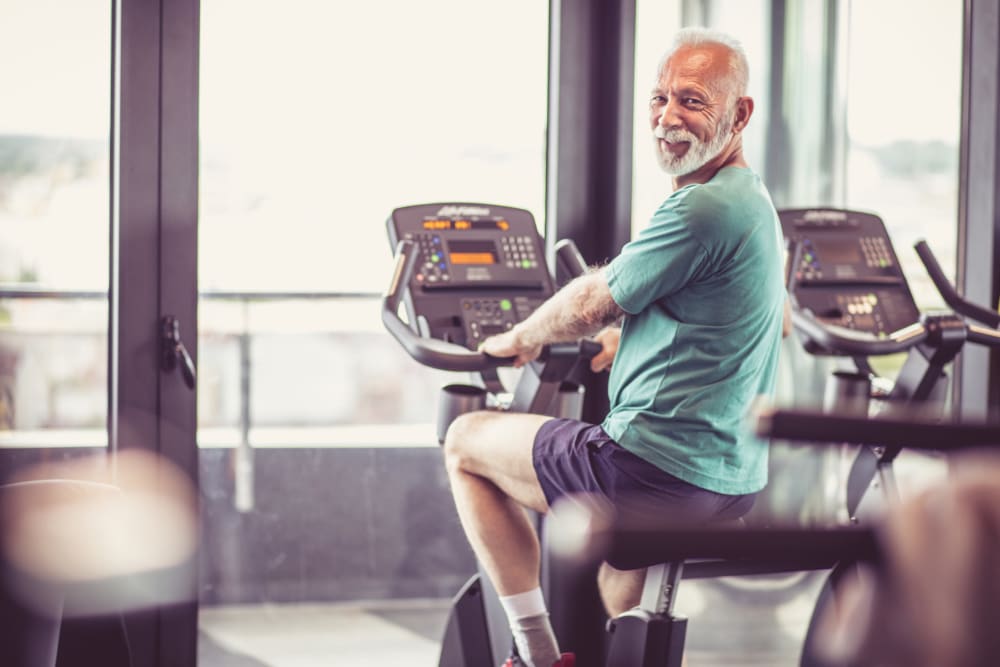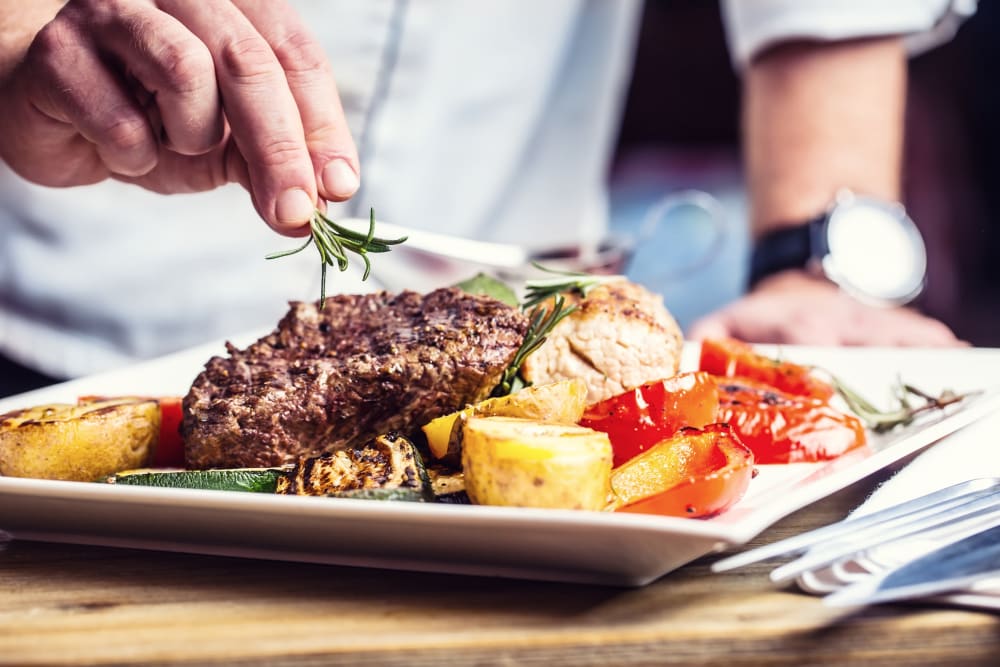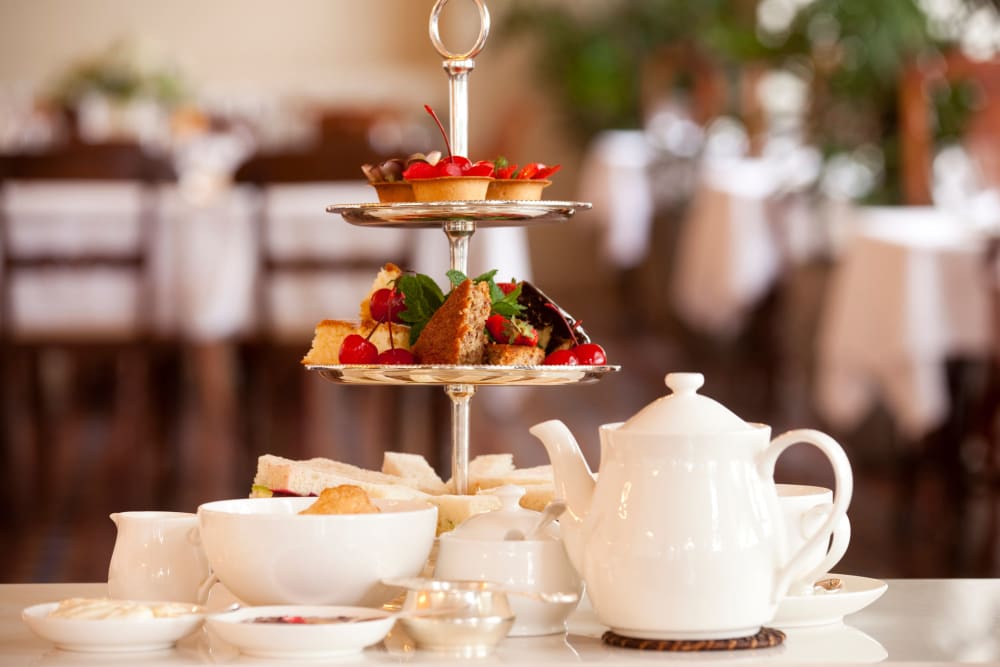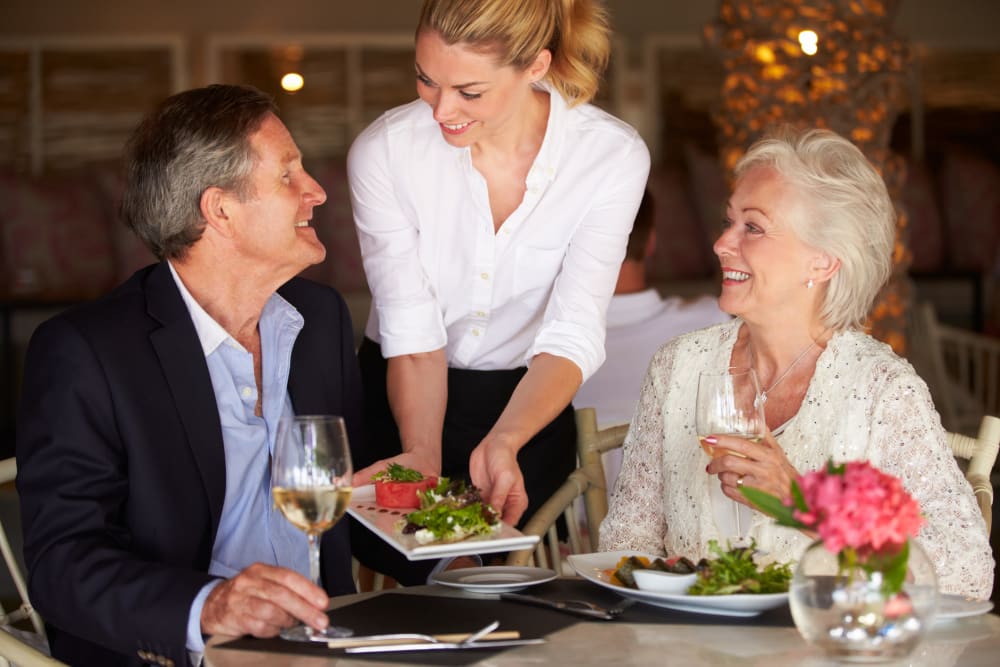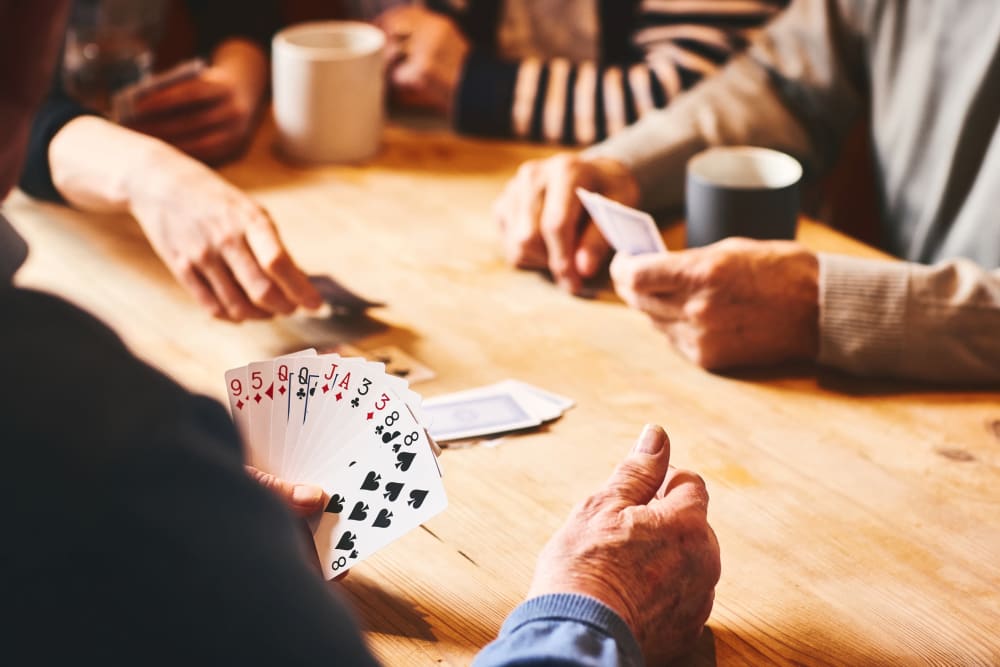 We are Under Construction
On October 2nd the owners, investors, Mayor of Esquimalt and invited guests officially broke ground at the site. The Vista is scheduled to open in the Spring of 2021 so to assure you stay informed and up to date please register today by clicking below.