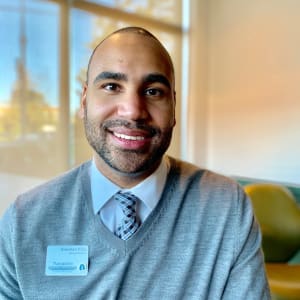 Brendan King - General Manager
Brendan King is the General Manager for Nanaimo Memory and Complex Care.
For the last seven years, since graduating from Lakehead University, with an Honors Bachelor of Kinesiology (HBK) and a Bachelor of Arts Degree in Gerontology (BA) he has been working in the Assisted Living and Long Term Care industry in both Alberta and British Columbia. Over the last two years Brendan has watched Nanaimo Memory and Complex Care grow with its Residents, Staff, and Families and sees this as a great accomplishment.
Moving forward, Brendan is looking forward to continued success at Nanaimo Memory and Complex Care and watching our company grow.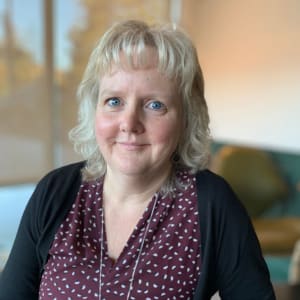 Carla Boulet - LPN
Carla brings to her role 15 years experience working as an LPN and clinical nurse leader in a variety of care settings including acute care, home and community care and long-term care.
Her primary focus has been long-term care and specifically dementia care. She also operates a nurse consulting business where she utilizes her experience and knowledge to support other long-term communities in quality improvement initiatives and best practice development. Carla is an active member of the Gerontological Nursing Association of BC and is currently working towards her certification in Gerontological Nursing.
Heather Fisk - Marketing Coordinator
Heather began her career in sales and marketing in the fitness industry 9 years ago. After realizing her passion for business and community engagement, she began taking on leadership roles in a variety of local organizations, including MarkItUp at VIU, Vancouver Island Leadership Conference, MBA Games Organizing Committee, Vancouver Island Exhibition, and CIBC Run for the Cure.
After completing her Bachelor of Business Administration (BBA), Heather moved into the high-tech space where she gained unparalleled experience, while also establishing herself as a respected professional in SEO, communications, and online marketing.
Currently, Heather is working as the Marketing Coordinator for Avenir Memory Care at Nanaimo and is excited for a bright future with the company, residents, and community.