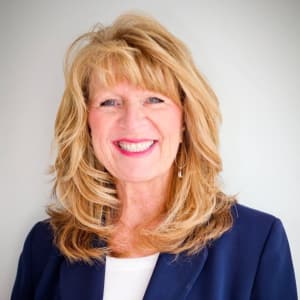 Kathy Coffey - Executive Director
Kathy joined the Avenir team in June 2018 when Avenir Senior Living acquired Avenir Memory Care at Knoxville from Life Care Services. As the Executive Director, Kathy oversees the day-to-day operations of the Knoxville community. She has over 25 years' experience in the Assisted Living/Dementia arena, with the past 5 years spent strictly in Knoxville's first, premier secure all dementia assisted living community. Kathy's previous 20 years of experience marketing in the senior living industry allowed her to bring expertise to the community and broadened professional healthcare relationships. Alongside the great efforts of the marketing director and team, Knoxville was able to reach full capacity with a wait list. She is very proud to have worked with Alzheimer's Tennessee as part of the Alzheimer's Walk for the past 20 years.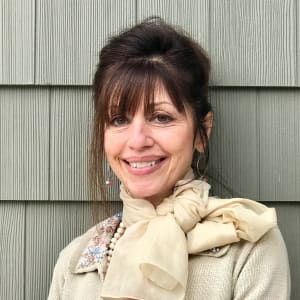 Mary Lynne Payne - Sales & Marketing Director
Mary Lynne Payne is the Sales and Marketing Director for Avenir Memory Care at Knoxville. Her love, passion and dedication to the Senior Industry started when she assisted in the opening and branding of our dedicated memory care assisted living community in 2012. Mary Lynne provides compassion and genuine care in difficult emotional situations, gently guiding families through the difficult process of moving loved ones from home to the community setting. Mary Lynne has helped establish Avenir as a major community resource for dementia education through a monthly seminar known as The Living Room Chat Series with regionally acclaimed dementia specialists. She has planned and executed special events benefiting Alzheimer's research, The Pat Summitt Foundation, the Senior Companion Program and Packages for Heroes. Her heartfelt goal has always been to make a difference in the lives of those she touches and using her natural gifts, has contributed in making Avenir, Memory Care, the unique and loving assisted living community that it is today.