Future Avenir Senior Living Communities
The Edgewater – by Avenir Senior Living
Nanaimo, British Columbia
Beginning construction in 2019 this community will be located on the shores of Long Lake in the scenic and beautiful Nanaimo BC. It will feature 50 condominiums for sale (fee simple title) that will be offer 1 and 2 bedroom layouts all with beautiful lake front views. The community will also offer a 110 Independent and Assisted Living apartments for rent that will include meals, activities and exercise, and live entertainment all within a breath taking home like environment for you to enjoy every day. For more information please email Jasong@avenirseniorliving.com.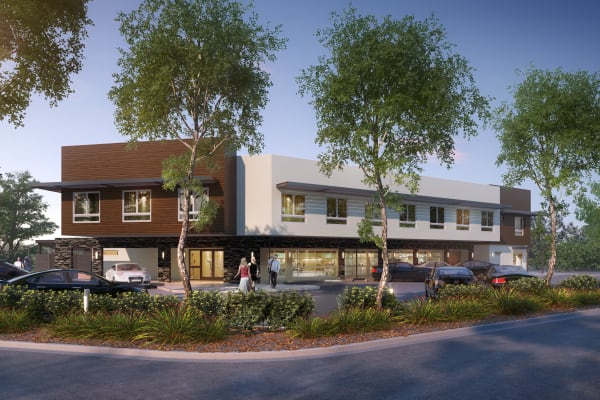 Avenir Memory Care - The Westside
Los Angeles, California
The community is located in the well-known area of Westside – Los Angeles and will begin construction in the summer of 2019. This community will feature a total of 88 Private and Semi-private accommodations in a calm, secure, and comforting environment. The community will offer its Cognitive Lifestyle program to wonderful seniors of this community which is unmatched in the greater Los Angeles area in how care is offered to seniors with Alzheimer's and other dementia-related diseases. For more information please email jasong@avenirseniorliving.com.
The Vista - by Avenir Senior Living
Esquimalt, British Columbia
Located in the quaint city of Esquimalt British Columbia and is surrounded by all the amenities and shops you will need but is also only minutes from downtown Victoria. The community is a stunning 11 stories and will feature 38 condominiums for sale (fee simple) on the 9th and 10th floors that will have unprecedented views, some with views that overlook the CFB Esquimalt Naval Base. There will also be 95 Independent and Assisted living apartments for rent that will include meals, laundry, activities and live entertainment too. To assure that there is a home for every senior the Vista will also have 48 apartments that will serve the seniors of Esquimalt and Victoria that have Alzheimer's and other dementia-related diseases all under the Cognitive Lifestyle program that Avenir Senior Living is so well known for. All of these wonderful living environments will be topped off by an 11-floor amenity area that will provide a dining room, sports lounge, games room and more all surrounded by the breathtaking views of the Vancouver Island landscape and ocean. For more information please email jasong@avenirseniorliving.com.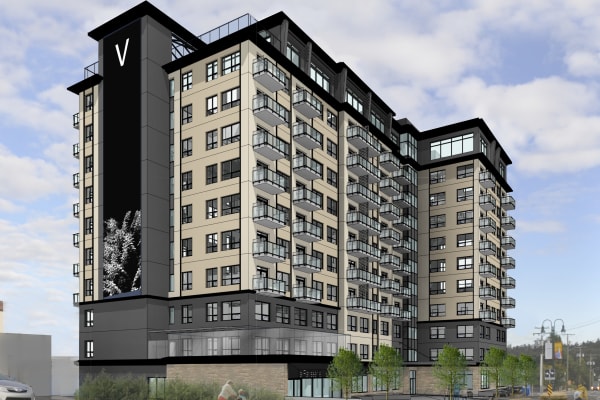 Past Avenir Senior Living Communities
Pacifica Resort Retirement Living
2525 King George Blvd, Surrey, BC, Canada.
Constructed January 2007, Opened in 2009.
175 Independent Living and Assisted Living Suites, Gross Floor Area 200,000 Sq Ft.
Just moments from the sandy shores of white rock and steps away from popular shops restaurants, the Pacifica offers a range of features that make it a truly distinctive experience with uniquely designed suites, a modern fitness center and sports lounge.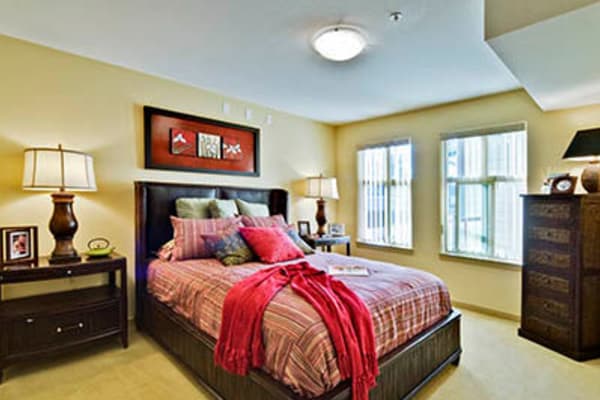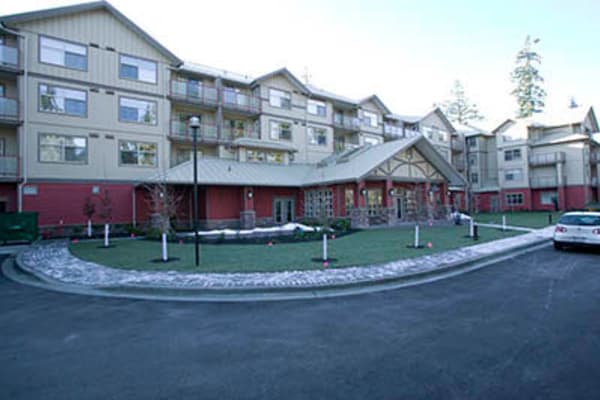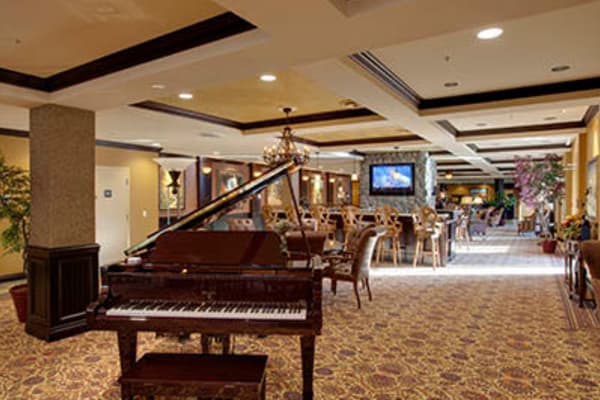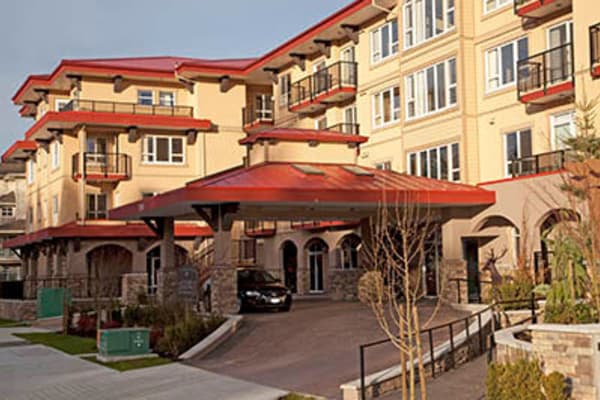 Astoria Resort Retirement Living
2245 Kelly Avenue, Port Coquitlam, BC, Canada
135 Independent and Assisted Living Suites
Constructed July 2007, Opened in July 2009
Gross Floor Area 130,000 Square Feet
Located in Port Coquitlam, BC the Astoria Community is inspired by the mountain chalets of Whistler and Jasper. Astoria combines unique comforts and exceptional amenities. Our retirement residence offers a variety of private suites varying in sizes with in-suite bathroom to suit different taste and budgets.
Andara, (formerly Arte)
11415 N, 114th Street, Scottsdale, AZ 85259
Constructed in January 2008 and Opened in January 2010
170 Independent and Assisted Living Suites
Gross Floor Area 182,000 Sq Ft
Surrounded by the stunning McDowell Mountains, Andara is a jewel in sunny Scottsdale. Andara offers 170 Independent and Assisted Living Apartments with full size kitchens, Gorgios Granite countertops, stainless steel appliances, upgraded cabinets, ceramic title and washer and dryer. Andara also features uniquely designed above ground and underground parking options to protect your cars from the Arizona sunshine.
2010 Pubby Award – Independent Living Community of the Year.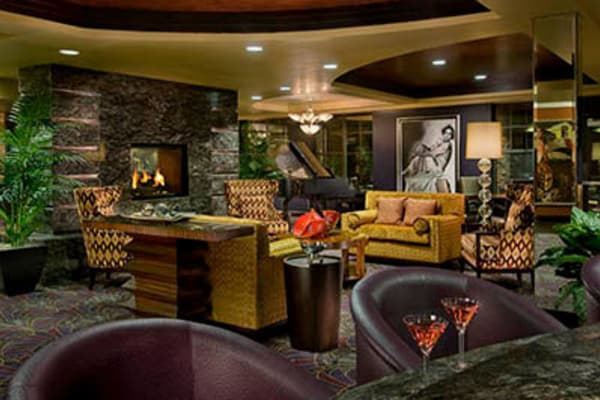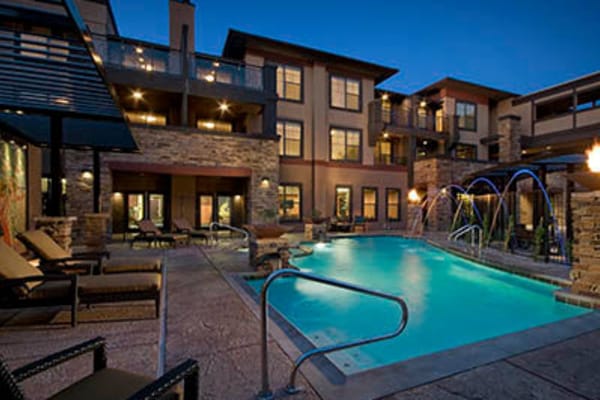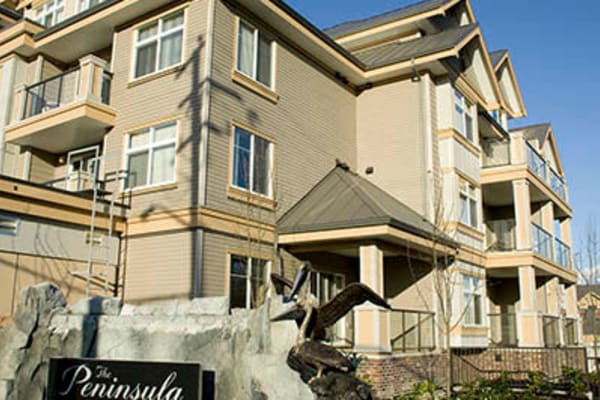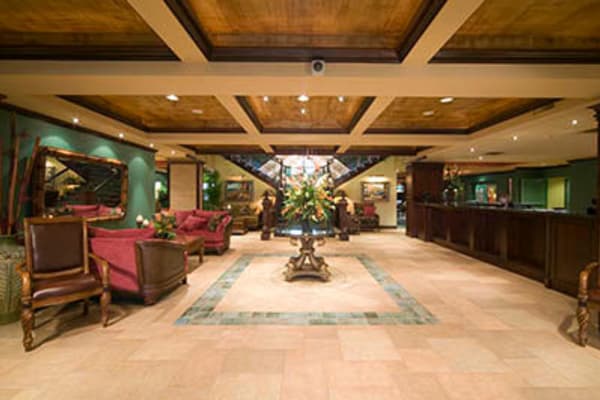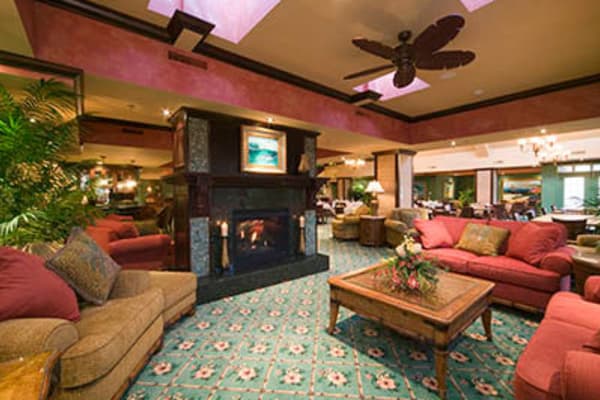 The Peninsula Resort Retirement Living
2088 152nd street, Surrey, BC, Canada
127 independent and assisted living suites
Gross Floor Area 130,000 Sq Ft
The Peninsula's unique design was inspired by the South Pacific Tropical Resorts, sure to make you feel like you're on vacation every day. Whether you're looking for independent or Assisted Living, the Peninsula offers you both options with unrivaled affordability. Our community's spacious deluxe suites are unmatched anywhere in the Retirement Living Industry. The Peninsula is sealed with the BC Seniors Living Association indicating that we have met or exceeded industry standards in the provisions of senior housing and care.